Sushmita Sen flaunts her age like she owns it – Pictures
Bollywood Latest News, Bollywood Gossips
Sushmita Sen took to her Instagram account to share a super svelte picture of herself on a yacht and announced that she is 40.
This ageless beauty has crafted a special place for herself in the industry and has no competition coming from anywhere. And once again the diva has proved that she is the unconventional queen of Bollywood.
The former Miss Universe, who recently celebrated her 22nd crowning anniversary, posted a smokin' hot picture of herself in a black swimsuit.
Here's what she posted via her Instagram account and captioned it: "#declaration time #yesssssss I AM 40!!!!!!! with absolutely NO #desire to be a day younger…I've earned it #Age is not just a #number it's a measure of #time GIFTED to #discover the self n #explore this #privilege called #life "Vanity thrives on denial…Beauty grows with acceptance" in fact, it gets #HOTTER believe me…LOOK FORWARD #iloveyou."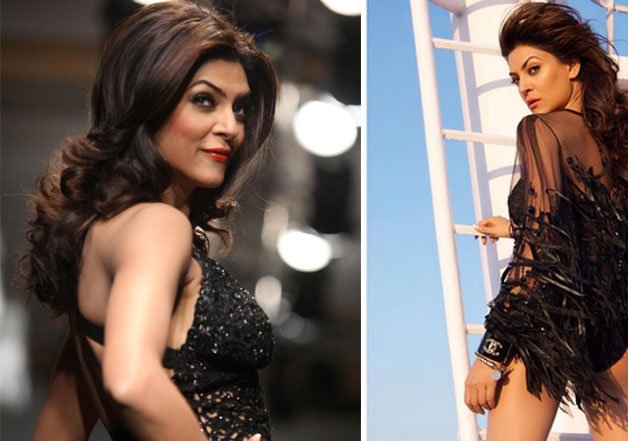 Ooomph! Isn't she killing it with her curves?
Interestingly, last year in an interview Sushmita had said that she can't wait to turn 40 and wants to be the poster girl for the youngsters who would look up to her and say,  "mama, I'm 20 now but when will I be 40?"
Further, the diva had added that "At 40, I have this picture of me for which I am now starting to train for, because by November I want to see myself in a bikini"
Check out the latest pics/images of Sushmita Sen here: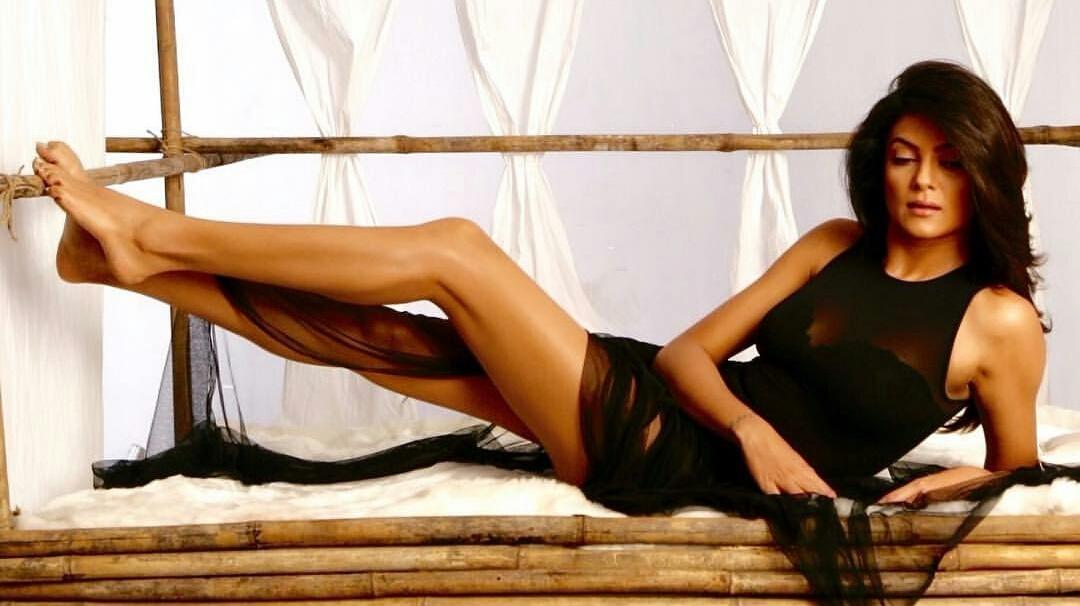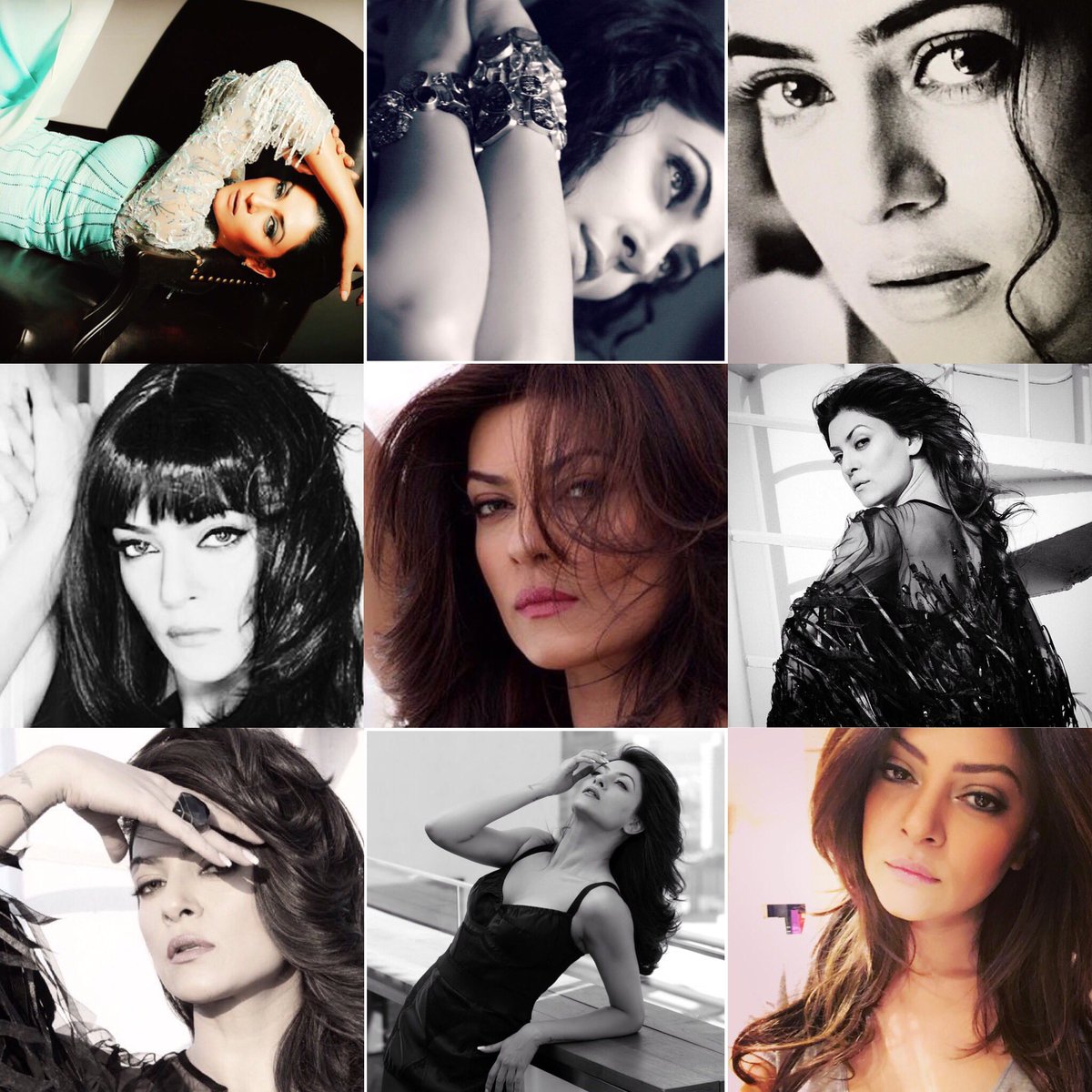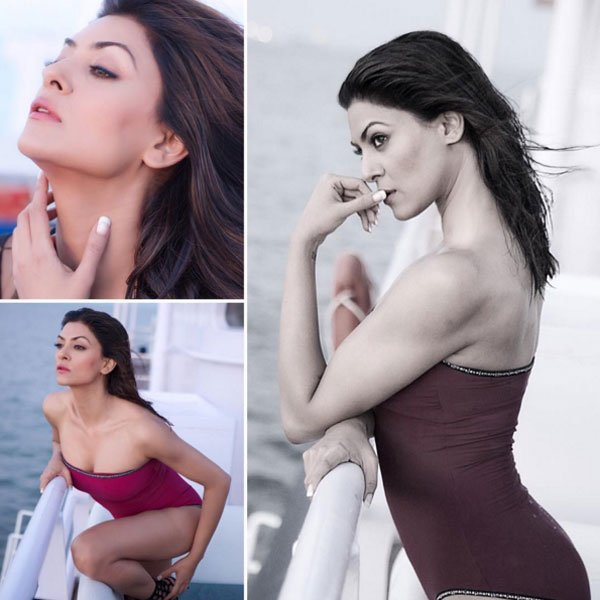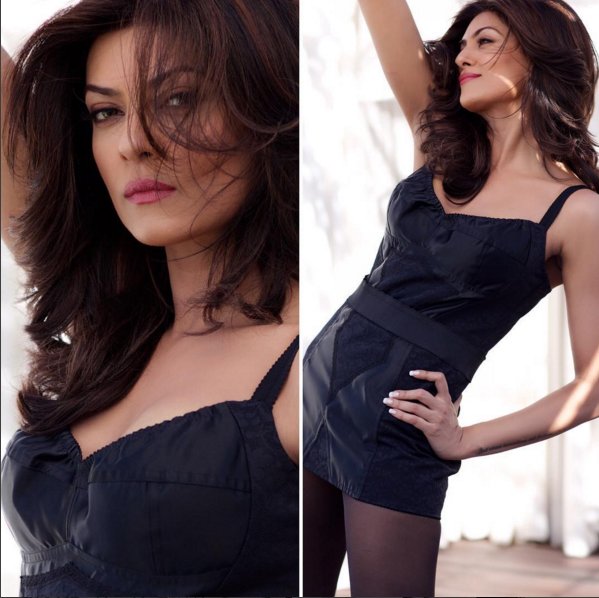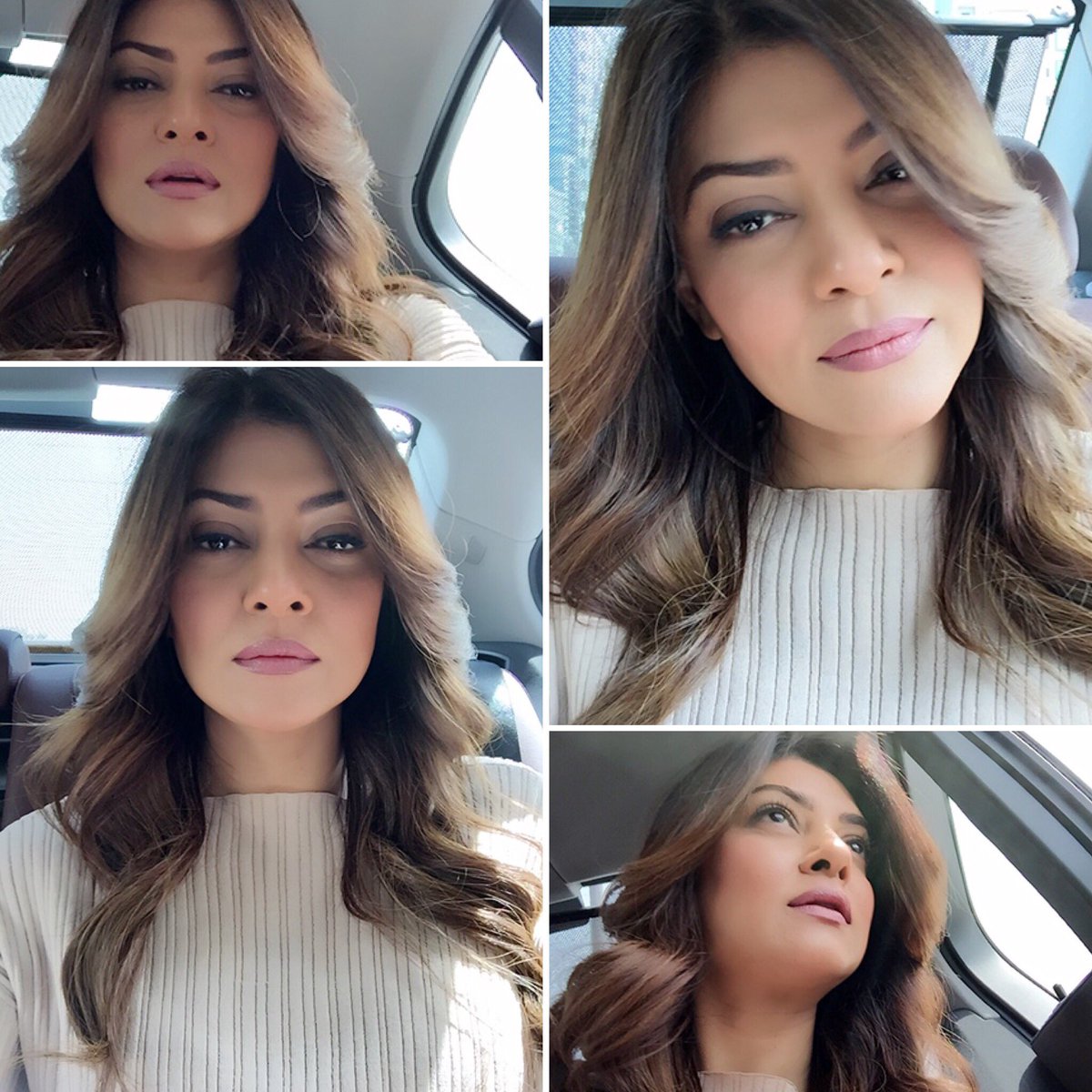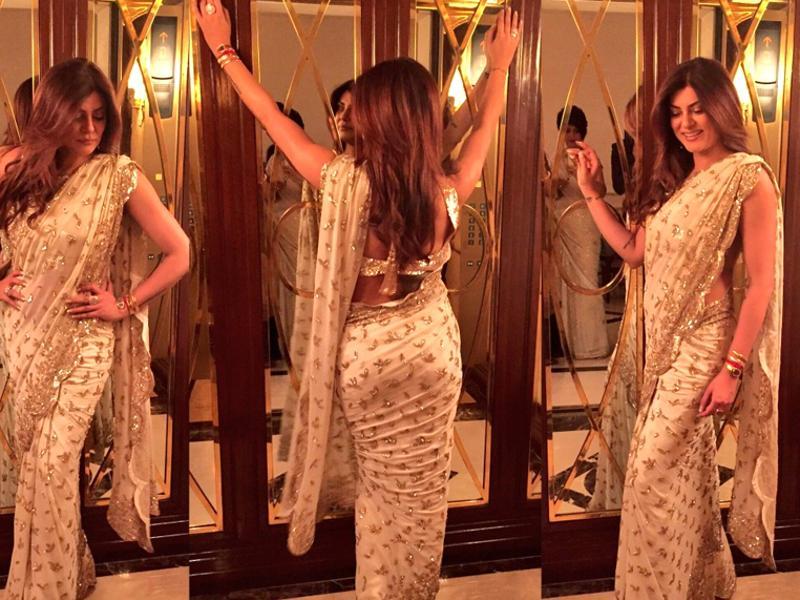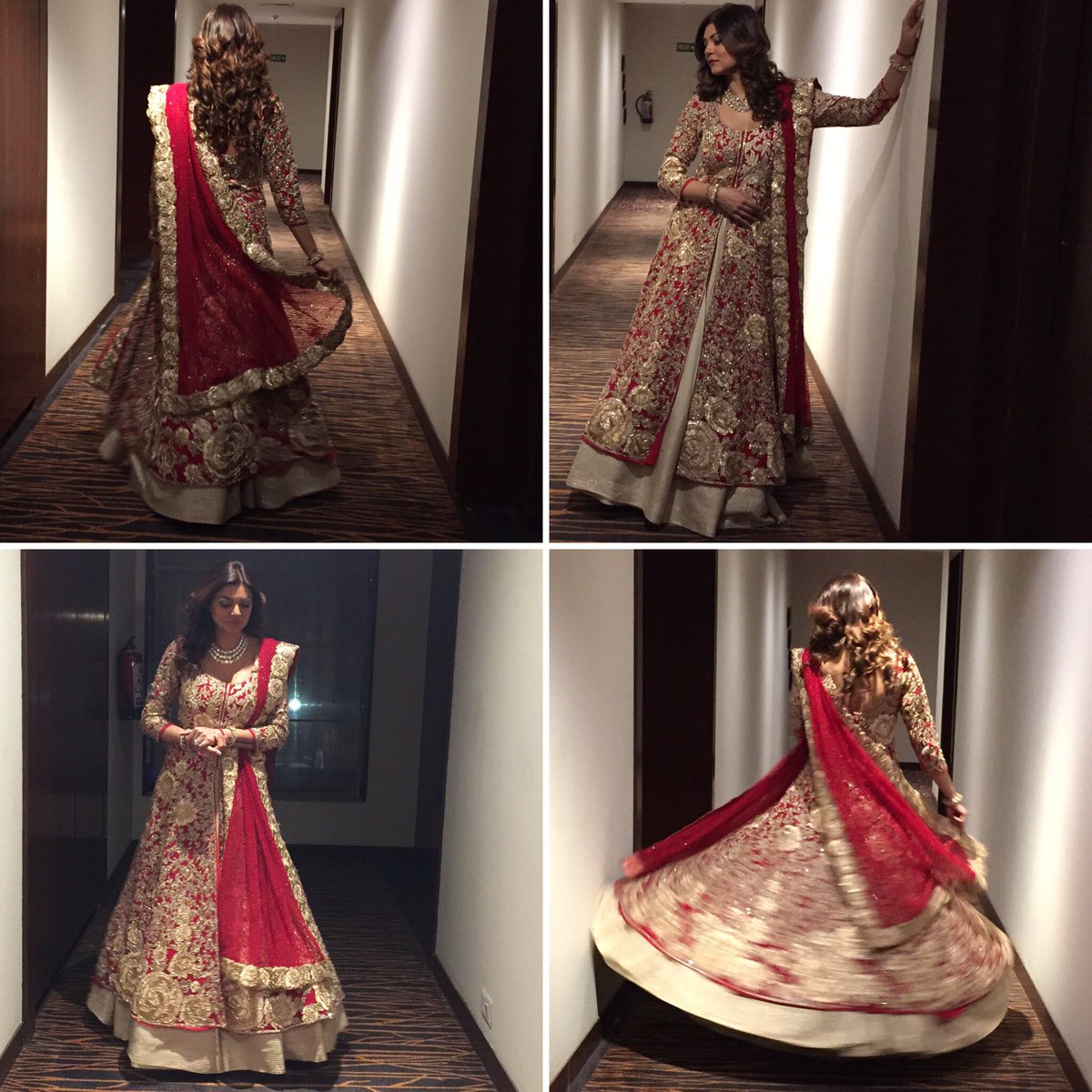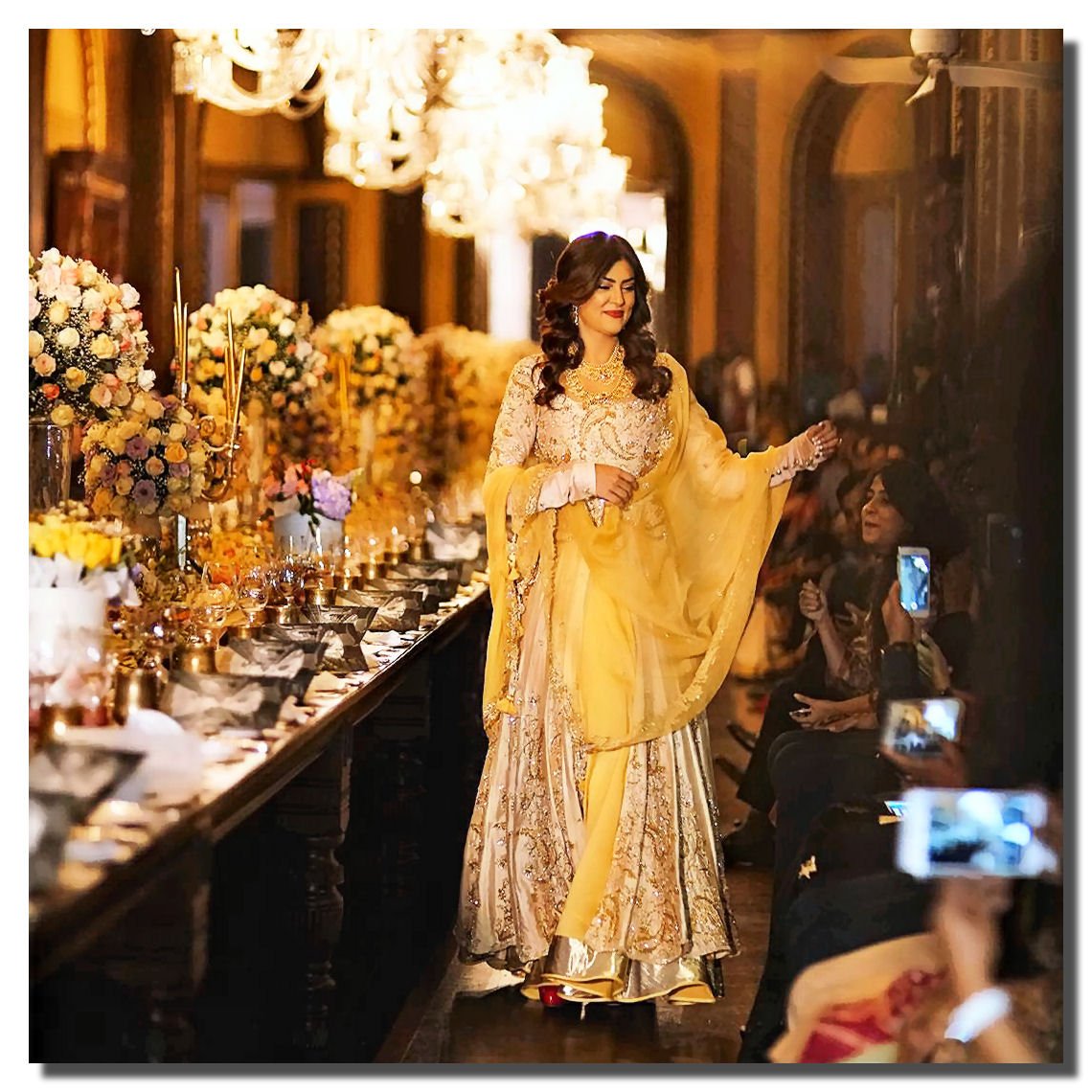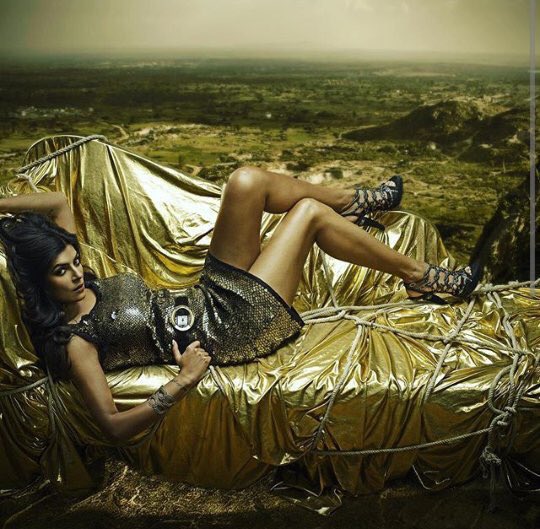 Please follow and like us: