Ek Duje Ke Vaaste serial Sony TV, Cast, Story, Images, Promo, Timings
 Sony TV Ek Duje Ke Vaaste Cast, Ek Duje Ke Vaaste Photos/Pictures, Suman and Shravan in Ek Duje Ke Vaaste (EKDV)
Ek Duje Ke Vaaste Profile
Serial Name : Ek Duje Ke Vaaste (EDKV)
Channel : Sony TV
Star Cast : Nikita Dutta as Suman, Namik Paul as Shravan, Madan Joshi as Mr.Tiwari, Aditi Rathore Suman's sister, Ranjeet Singh as Pushkar Malhotra, Stayajit Sharma as Shravn's father, Rajiv Kumar as Shravan's Mama, Anjali Mukhi as Shravan's Mami
Start date : 22 February 2016
Telecast days : Monday to Friday
Telecast Timings : 10.00 PM
Repeat timings : 1.30 PM
About Ek Duje Ke Vaaste serial on Sony TV
Ek Duje Ke Vaaste is upcoming show on Sony Entertainment Television and will be produced by Bindu Productions.
Popular actress Nikita Dutta  who was last seen on Life OK's Dream Girl- Ek Ladki Deewani Si and actor Namik Paul who was last seen on Zee TV's Qubool Hai have been roped in as the leads for the show.
Ek Duje Ke Vaaste Story revolves around Suman (Nikita Dutta), a smart and an independent girl, and how she happens to meet her love interest.
Suman, a young and beautiful girl, who believes in being independent and has a huge self-respect runs her own small venture (Central Tiffin Service) in Delhi.
After her parents early demise, her grandparents, uncle and aunt raised her. This indebtedness turns Suman into a contrastingly submissive women each time she is found within the boundaries of her home. But in the world outside home, she is still the "in-control-of-everything" Sumo that she has been since childhood.
There are only two unfinished chapters in her life; one is to repay the loan taken by her mother to earn her respect and the other is to mend her relationship with a long-lost childhood friend – Shravan.
Earlier actress Aakanksha Singh was approached for the lead actress role, however, Nikita Dutta has been roped into play the female lead.
About Nikita Dutta aka Suman in Ek Duje Ke Vaaste
Nikita Dutta is an Indian film and television actress, who is best known for her role of Lakshmi in Life Ok's popular daily series Dream Girl-Ek Ladki Deewani Si. It was her debut show but she impressed the viewers with her amazing acting skills. She made her bollywood debut with 2014 film Lekar Hum Deewana Dil. Now, she will be seen in Sony TV's upcoming show "Ek Duje Ke Vaaste".
I play the character of Suman who is like any other girl who is very shy at home but very confident when she faces the world. My character has many layers and I am sure the female audience will relate to it," Nikita said in a statement.
"Though the concept of the show revolves around a love layer, 'Ek Duje Ke Vaaste' has a very unique storyline. It is not a typical love story and I am glad to be a part of this show," she added.
Nikita Dutta will be paired opposite actor Namik Paul. Namik, best known for his role in popular show "Qubool Hai," will be seen as Shravan, who is very smart and ambitious by nature and a lawyer by profession.
"The role of Shravan is very strong and undoubtedly it is an challenging character for me to play, but I believe that challenges are a part of an actor's life," Namik said in a statement.
"I am very happy to have taken up this show as it has a very exceptional storyline," he added.
Actor Mandan Joshi will be seen as grandfather of Suman while actors Geeta Tyagi and Sanjeev Jotangia will be seen as Suman's Mama and Mami. Actress Anjali Mukhi will be see as Shravan's aunt who will add a comic touch to the show and will play a negative character in the show.
Sony TV Ek Duje Ke Vaste Promo: to be updates soon
Sony TV Ek Duje Ke Vaaste cast Images/Ek Duje Ke Vaaste Photos/Suman and Shravan in Ek Duje Ke Vaaste Pictures, EKDV HD Pictures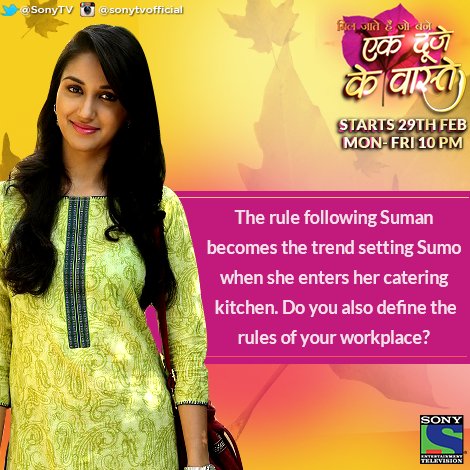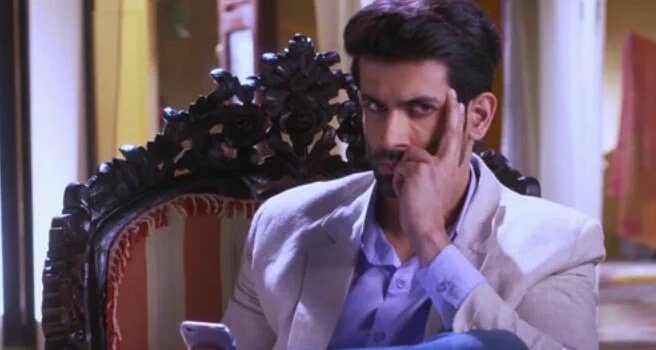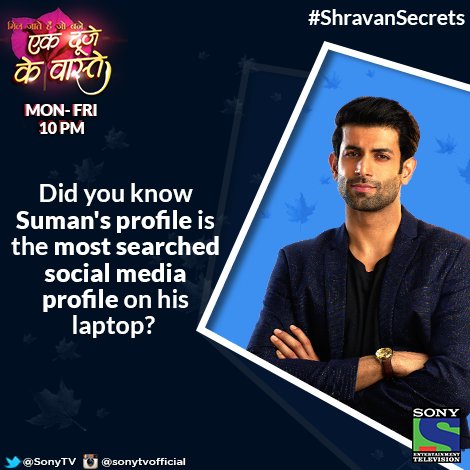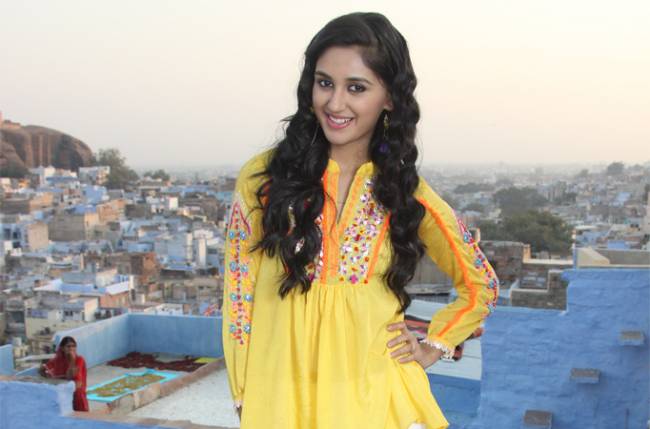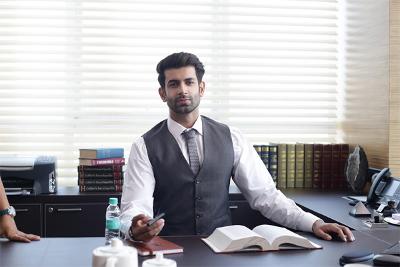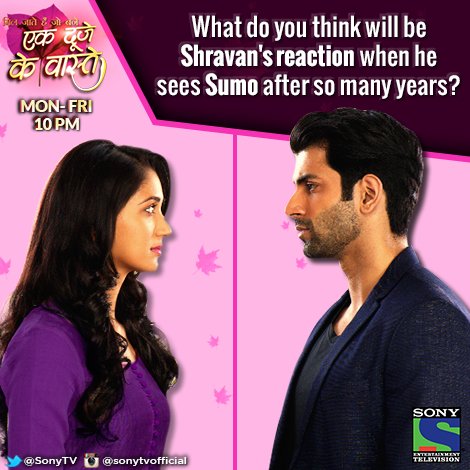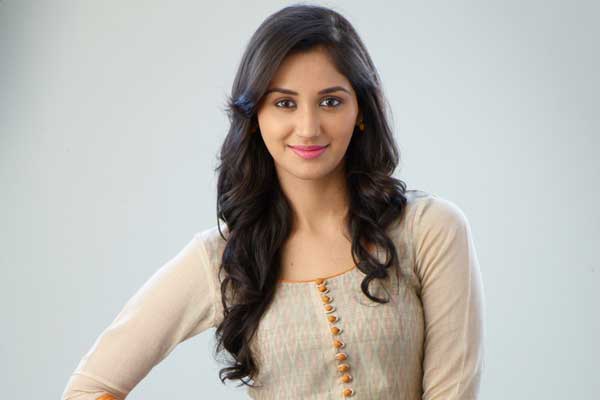 Please follow and like us: