Nitibha Kaul Biography, Bigg Boss 10 Contestant Nitibha photos-images, personal details, wiki
Big Boss 10 Contestant Nitibha Kaul Profile
Name: Nitibha Kaul
Age: 23 years old
Date of Birth/Birthday: to be updated soon
Occupation: Account strategist at Google Marketing Solutions
Instagram: nitibhakaul
Facebook: Nitibha Kaul
Nitibha Kaul is the lady inside the Bigg Boss 10 (BB10) who promises to add some sexiness.
This is a sneak peek into all that you need to know about Nitibha Kaul. The beauty is a girl from the valleys of Kashmir.
Nitibha Kaul had her stint with glamour as she took part in the Miss India contest before. 
Nitibha claims to be a dreamer, believer and go-getter. She is also someone who can stand up for herself.
This participant is more accustomed to the spotlight due to her modelling background. "The journey from #MissIndiaDelhi to #BiggBoss10 was not easy. Thank you for all the support guys. Keeping sending your love," writes Nitibha.
The 23-year-old works in Google and is a Delhi resident. Her hobbies are singing, dancing, listening to music, swimming and reading. Nitibha's lifelines are her friends and family.
"Embarking upon a special journey in my life soon, I might not be here, but I would still need all the love, support and blessings! #nitibhakaul #nitsnation #selfproclaimed #special #bewithme," she wrote.
Why should Nitibha Kaul be on Bigg Boss 10: Nitibha Kaul will certainly increase the hotness quotient in the Salman Khan show. She also seems to be focused and a true combination of beauty with brains.
Nitibha Kaul Photos/BB 10 Contestant Nitibha Pics/Images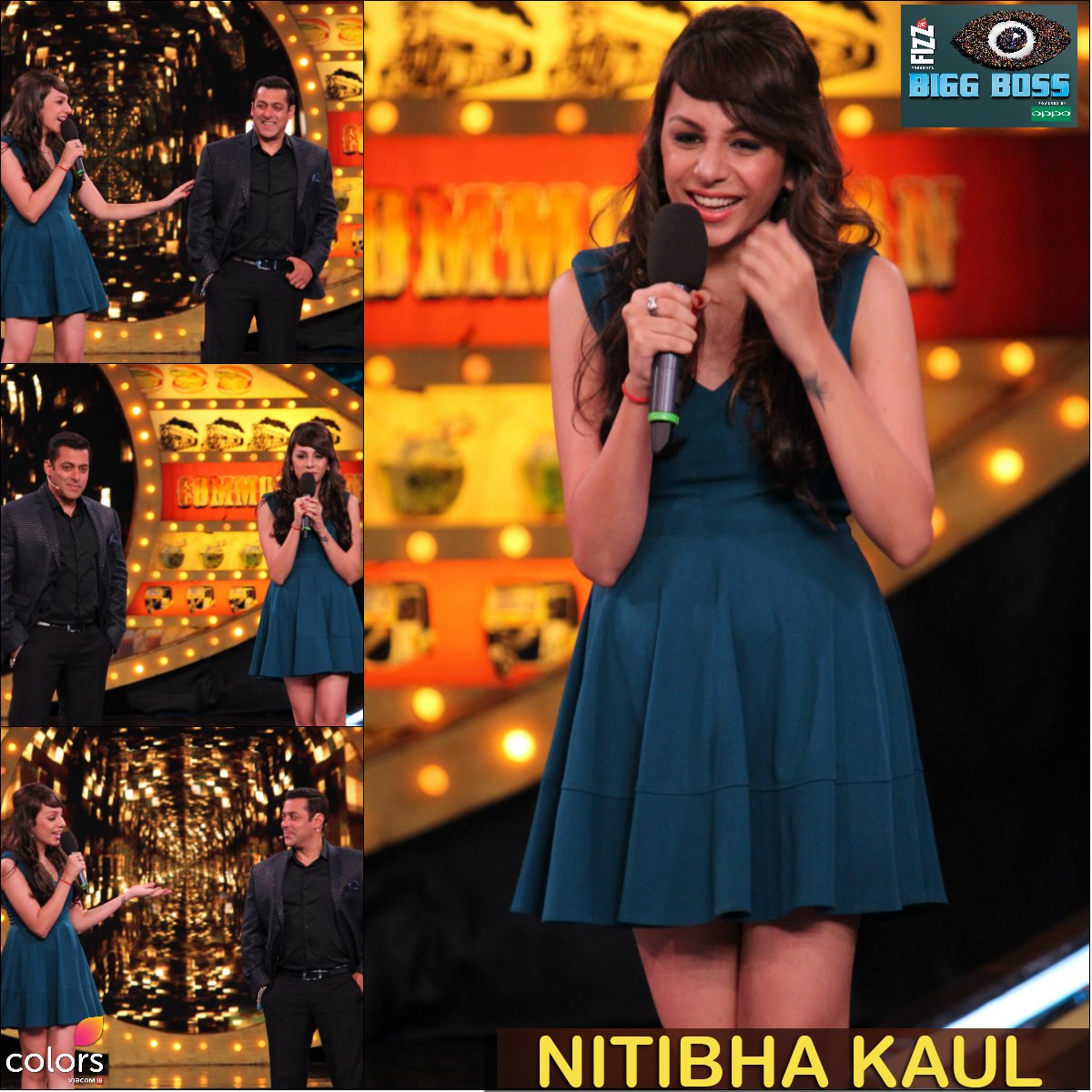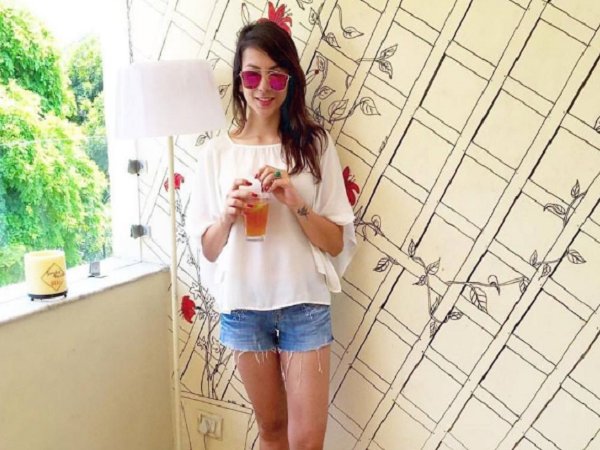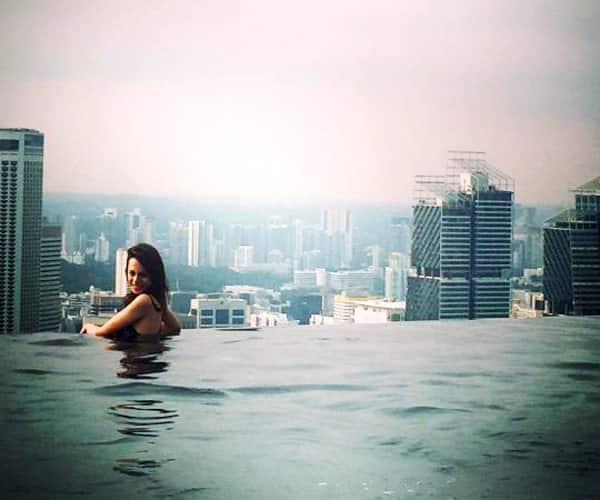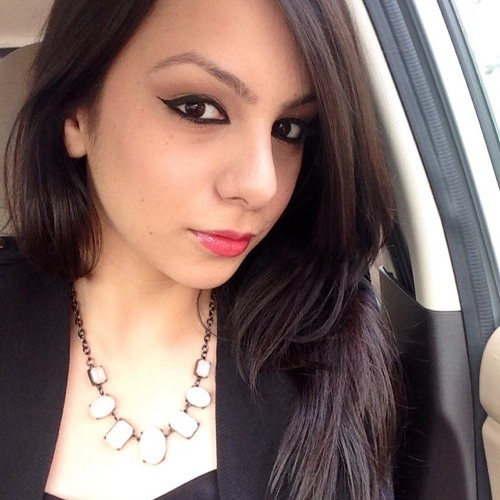 Please follow and like us: