Radhika Madan aka Ishani of Meri Aashiqui Tum Se Hi Cool PICS
Radhika Madan Latest Pictures/Hot Pics/Images
Meri Aashiqui Tum Se Hi starring Radhika Madan as Ishaani recently went off air and the actress is now busy pampering herself.
The actress, who worked as a dance instructor in New Delhi before trying her luck in acting, is sharing her pics on Instagram.
Fans have also seen her in saris and suits onscreen but off-screen she looks smashing hot in her western wear.
Check out the latest pics of Radhika Madan here: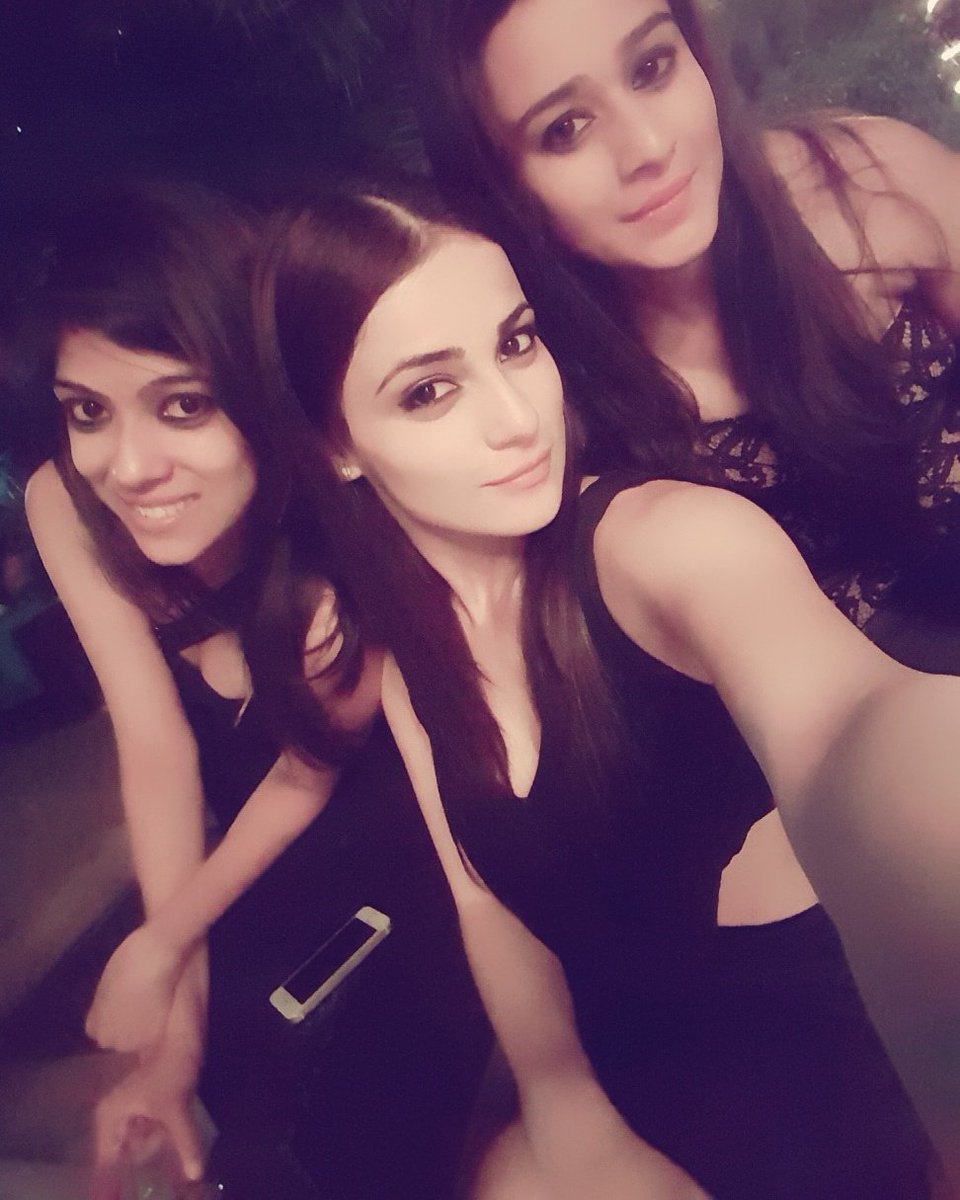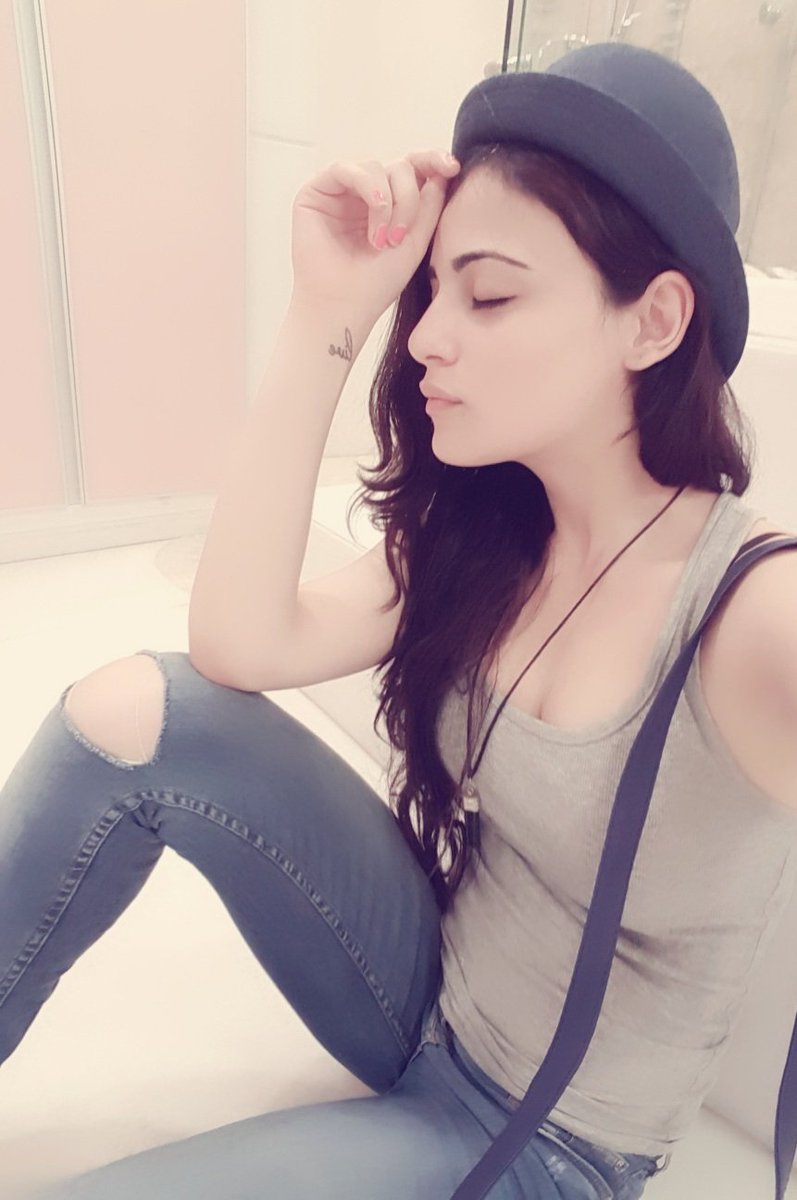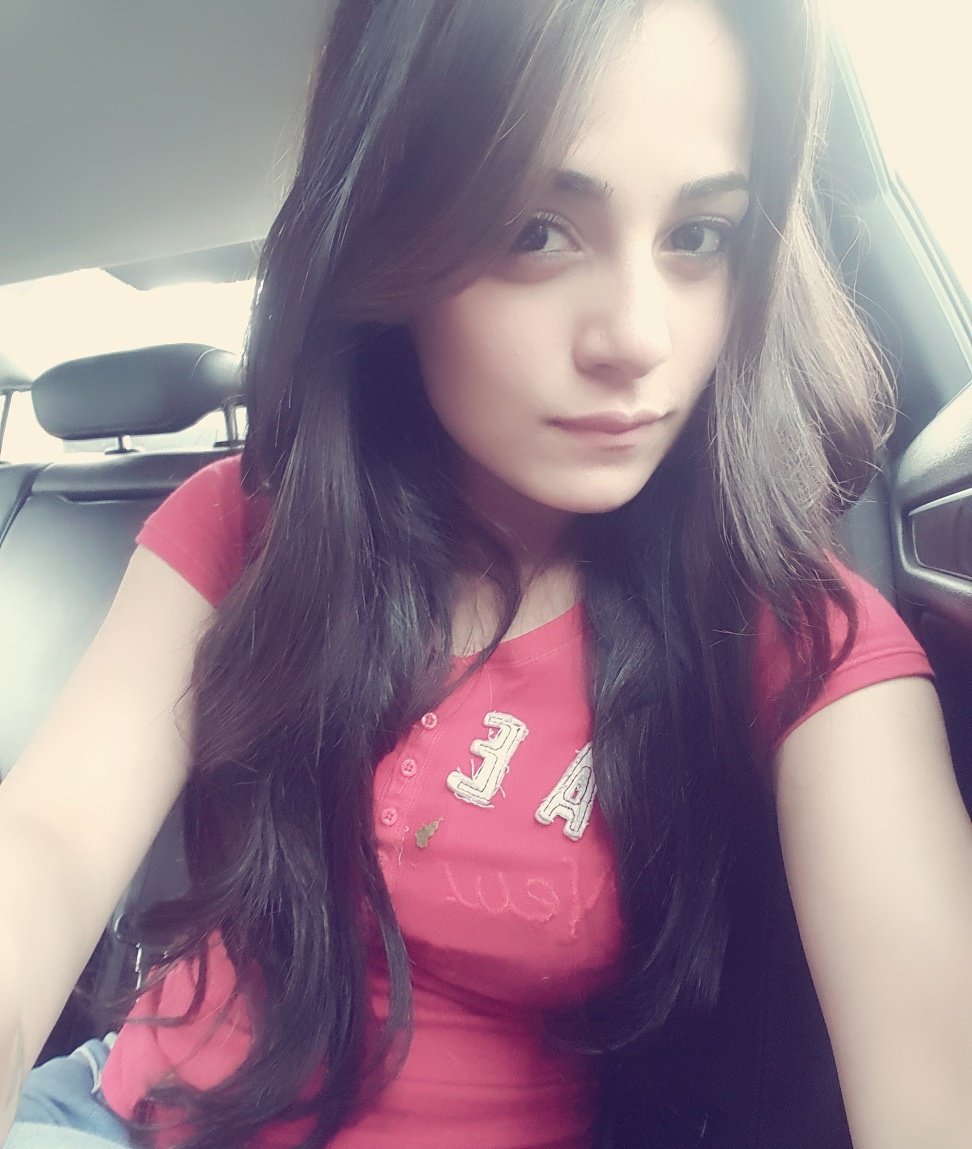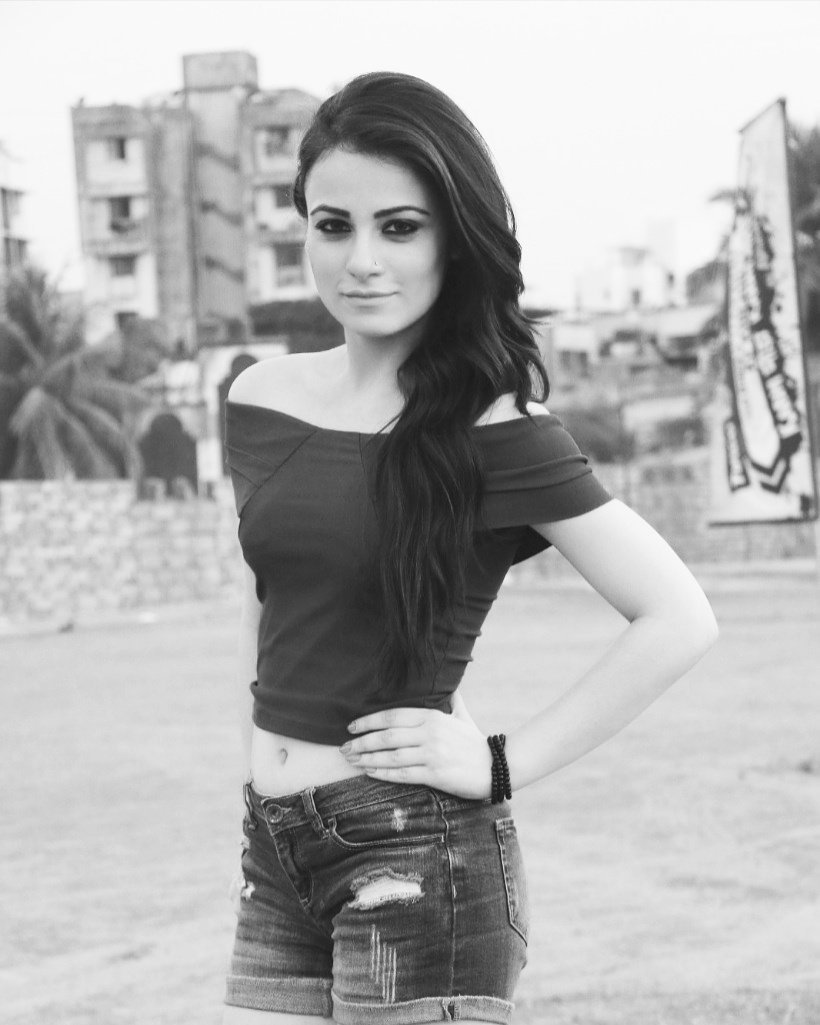 Please follow and like us: